Quality, affordable care for your kids.
We provide preschool education and care for kids ages 1-4 on Mondays, Tuesdays and Wednesdays during the school year.
We know you have choices when it comes to care for your preschool age child.
Here's what makes us stand out from the crowd.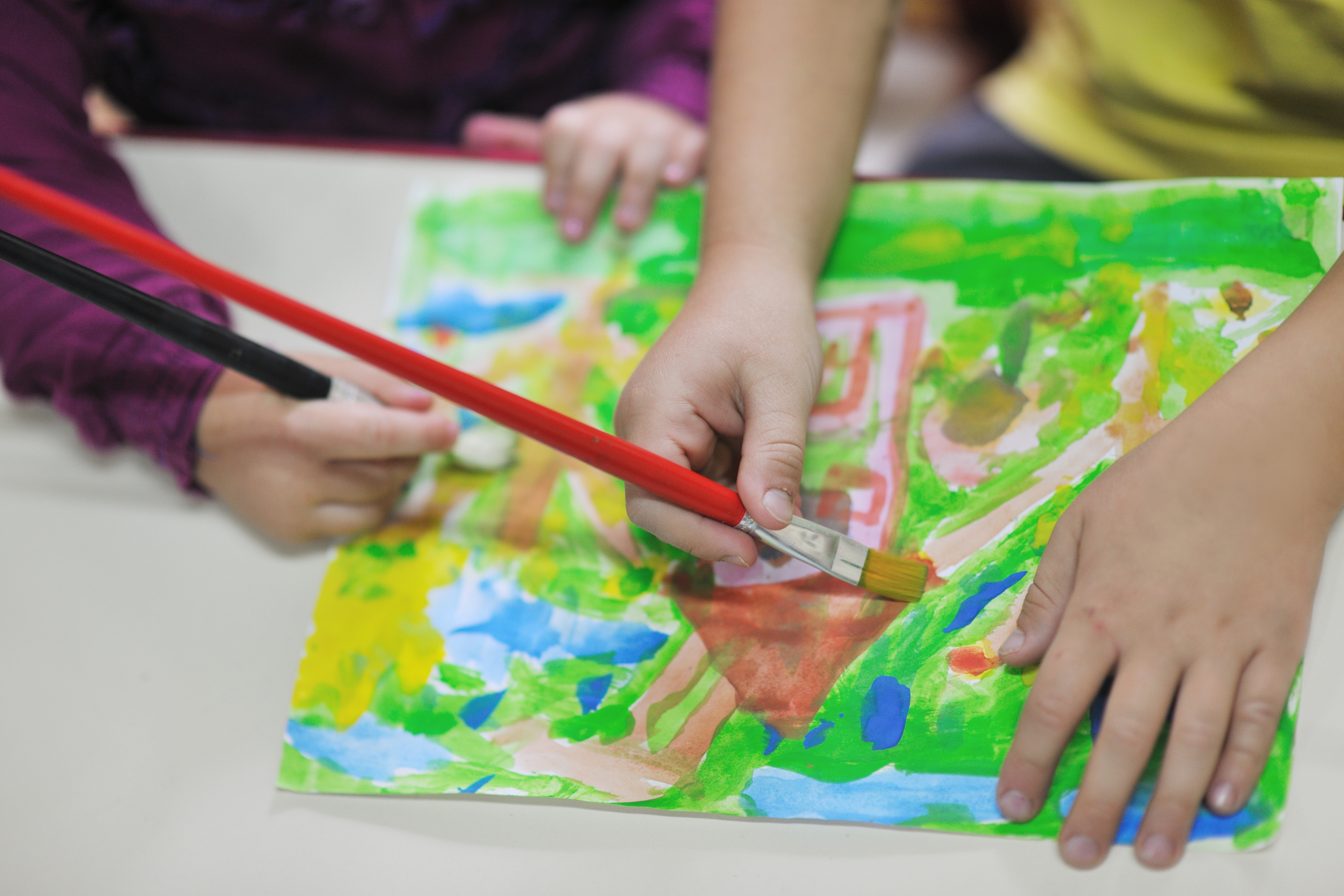 8-1 Student – Teacher Ratio
Our small class sizes allow for every child to have specialized care and attention. We tailor your child's learning experience to fit his / her needs. We care about your child and work hard to help them succeed.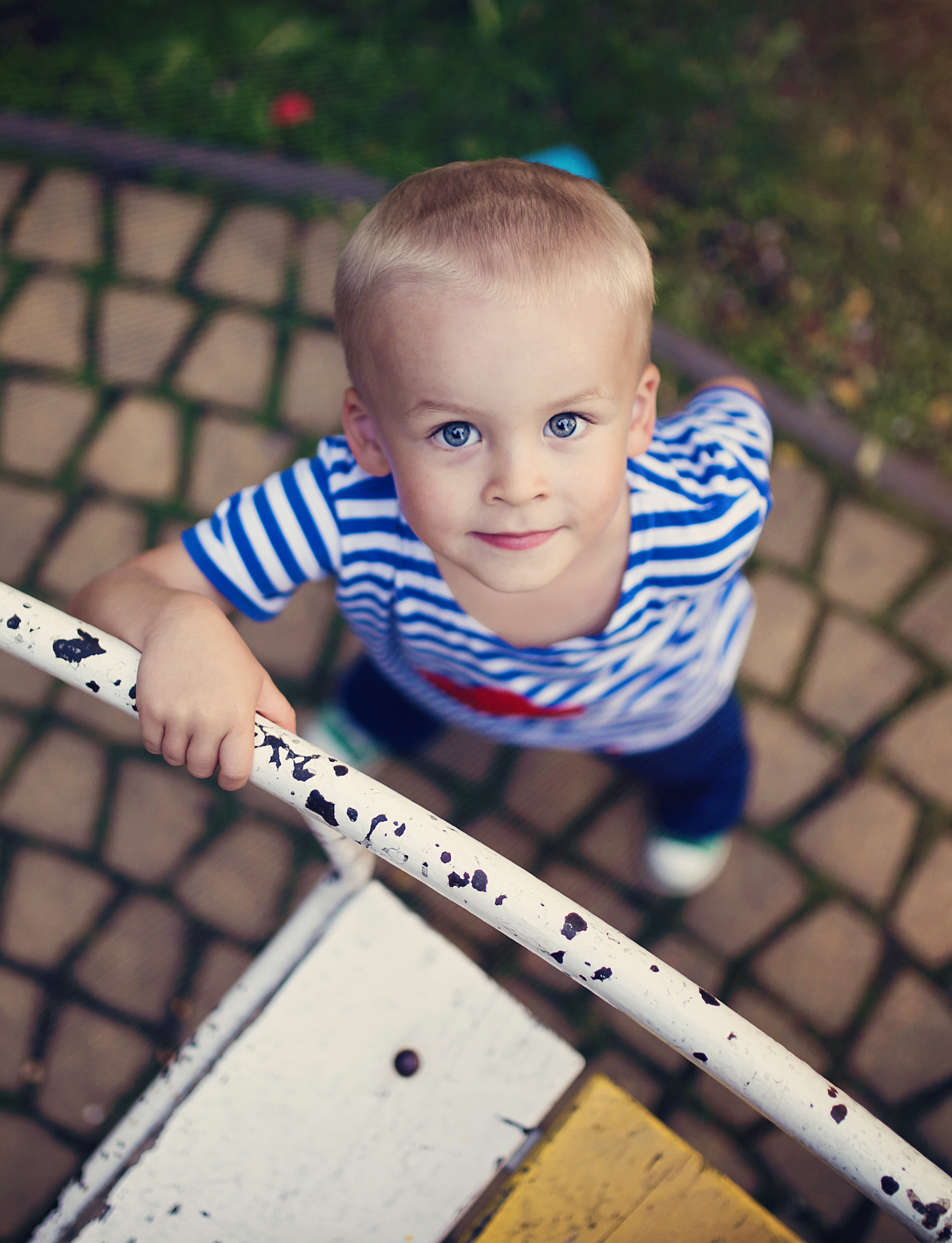 Christ-centered Education
Our curriculum and activities are centered around God's Word. We unashamedly believe and teach every child that Jesus loves them and has a wonderful plan for their lives.
Safe & Fun Environments
We take safety very seriously are BLC. All of our teachers have gone through a background check and training. Our playground is completely enclosed. Safety is priority for us.
Enrollment is now open for all classes. Reserve your spot today. Space is limited.
We realize every family doesn't need the same amount of care for their preschooler. That's why we offer multiple pricing options for you to decide what best fits your needs.
We have 1 Day, 2 Day and 3 Day plans and 9:30am-12:00pm or 9:30am – 2:00pm.
Your Kids Matter
Bethany Learning Center is a ministry of Bethany Church and we love kids! In fact, Bethany was started over 50 years ago with kids in mind.
Your kids matter to God and to us and that's one of the reasons we provide Bethany Learning Center for our community.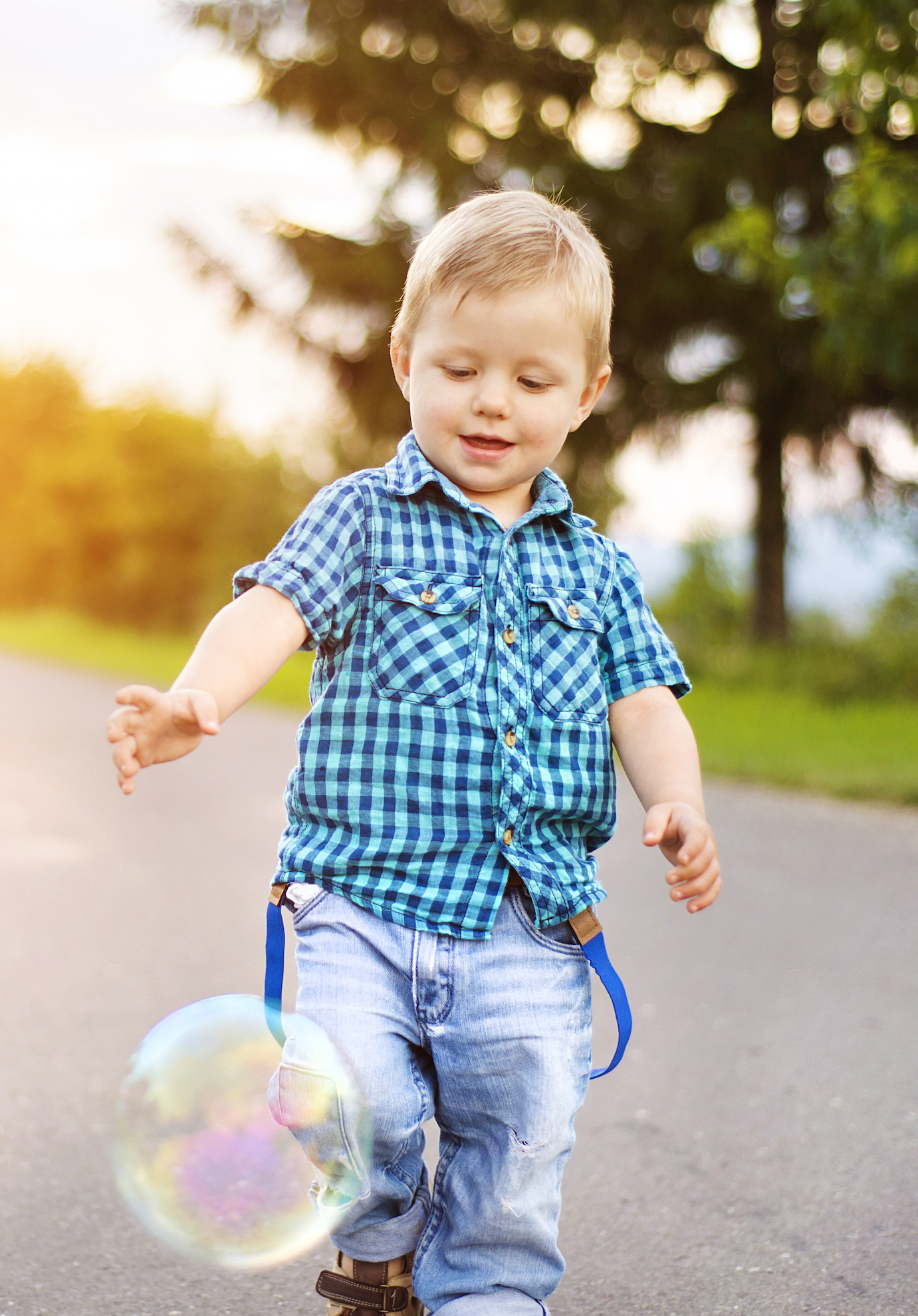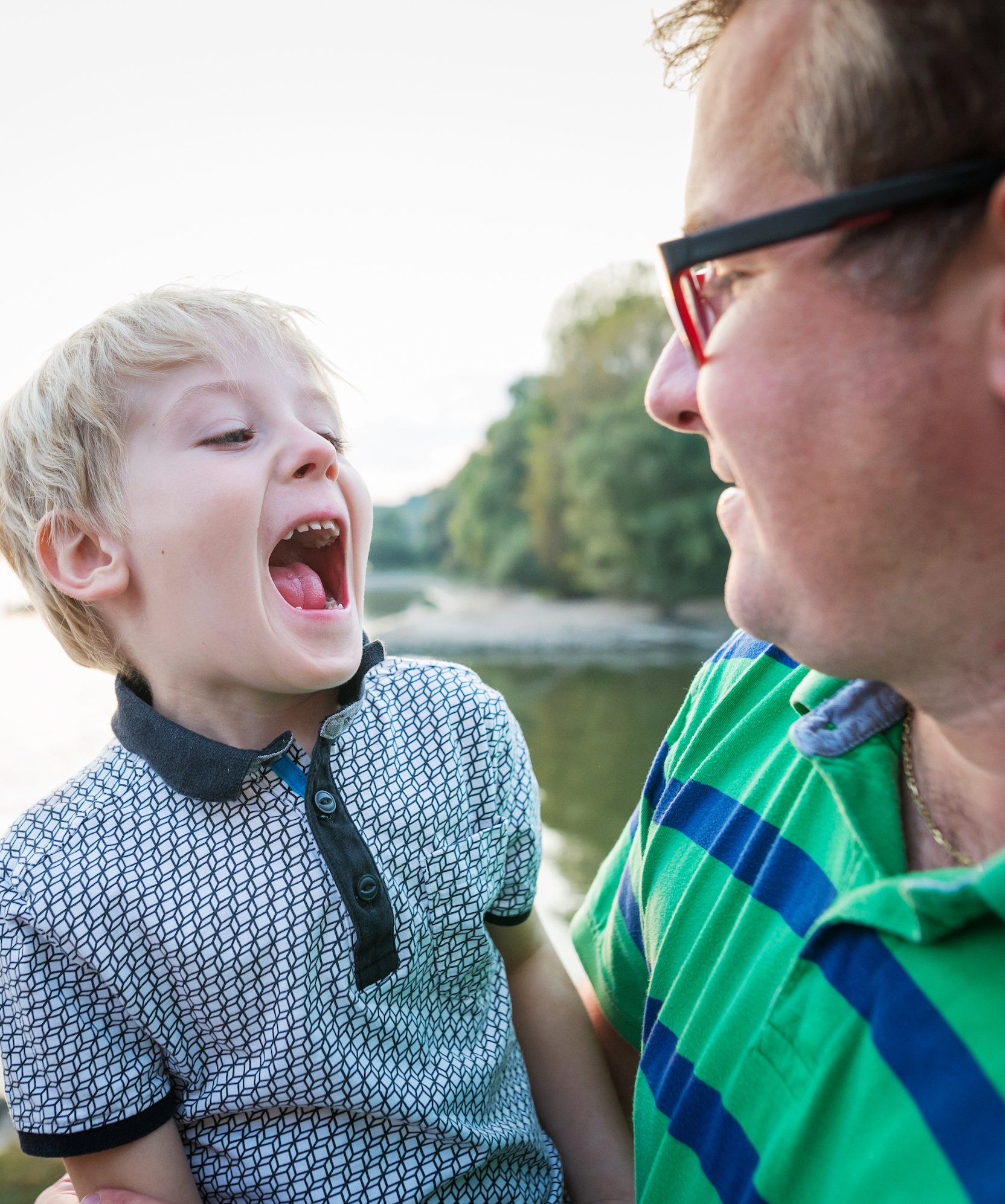 We're Going To Prove It!
We are constantly working to improve BLC and we invite you to give us a chance to prove to you how much your kids matter. We think you'll be pleasantly surprised.
We have several memory making events throughout the year that you and your child will love! Mother's Day, Thanksgiving, Christmas and K4 Graduation – just to name a few!
What Our Parents Are Saying
"All four of my children attended BLC. It is a safe place where they learned basic skills while having fun! BLC is the place where my kids learned to love school."
"Our kids have been attending BLC for five years and we are so pleased with their care."
"To watch the joy in our children's faces as they RUN into preschool each day is a true blessing. The smiles, the hugs and the love graciously given begins at the front door with Mrs. Cara and continues with every BLC staff member that we see."
Still wondering if Bethany Learning Center is right for you?
Address
Bethany Learning Center
100 N. Olive Ave.
Broken Arrow, OK 74012